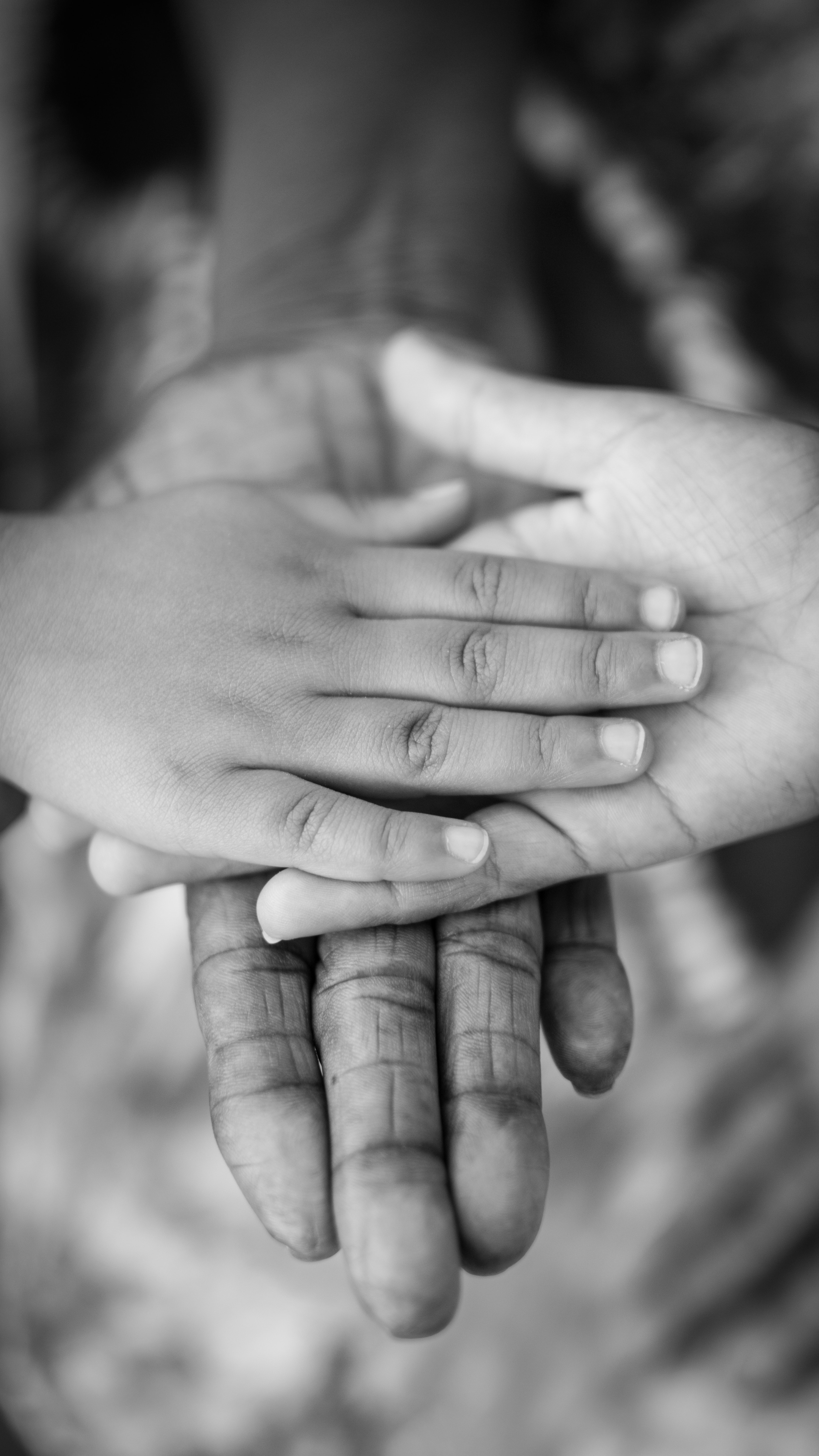 June is National Reunification Month - a time to recognize the importance of keeping families together. Reunification is the most desirable, and also the most common outcome in cases. Reunification is ordered by a Judge when parents have completed the goals necessary to keep their children safe, and the children are able to return to their family home. Reunification occurs around 50% of the time in Nebraska.
Oftentimes, prospective foster parents say that reunification would be the hardest part of foster parenting. "How can I love a child, get attached to them, and then have them leave my home?" This is a very common question and fear.
I recently heard an experienced foster parent explain how this works for her. She said beautifully that reunification is the happiest day of the case, because it is best for the children and families. Rather, she said, the hardest parts of foster parenting are the opposite:
- When a child goes to visit their mother or father, and the parent doesn't show up for the visit.
- When a child has to be separated from their siblings and doesn't know where they are, or if they are in a safe home.
- When a child has to hear that they won't be able to go home to their families.
These are not scenarios to scare potential foster parents away, but are much more heartbreaking to observe than telling a child that they get to safely go back with their families. Children being removed from their parental home is often traumatic - and they may experience more heartbreaks during their time in foster care. Foster parents receive training about these losses, and also about the importance of the child returning to their family home whenever possible.
For a foster parent, reunification doesn't have to be the end of a relationship, either. Hopefully, through the child's time in their home, the foster parent has been able to forge a positive relationship with the biological family. From day one, foster parents are encouraged to communicate with the child's biological family, engaging as a support to the entire family unit. Often, this allows foster parents and biological parents to communicate openly about the child's needs throughout their time in foster care. As the relationship grows and strengthens over time, the foster parents become an important support for the biological parents, and this often continues after the child returns home!