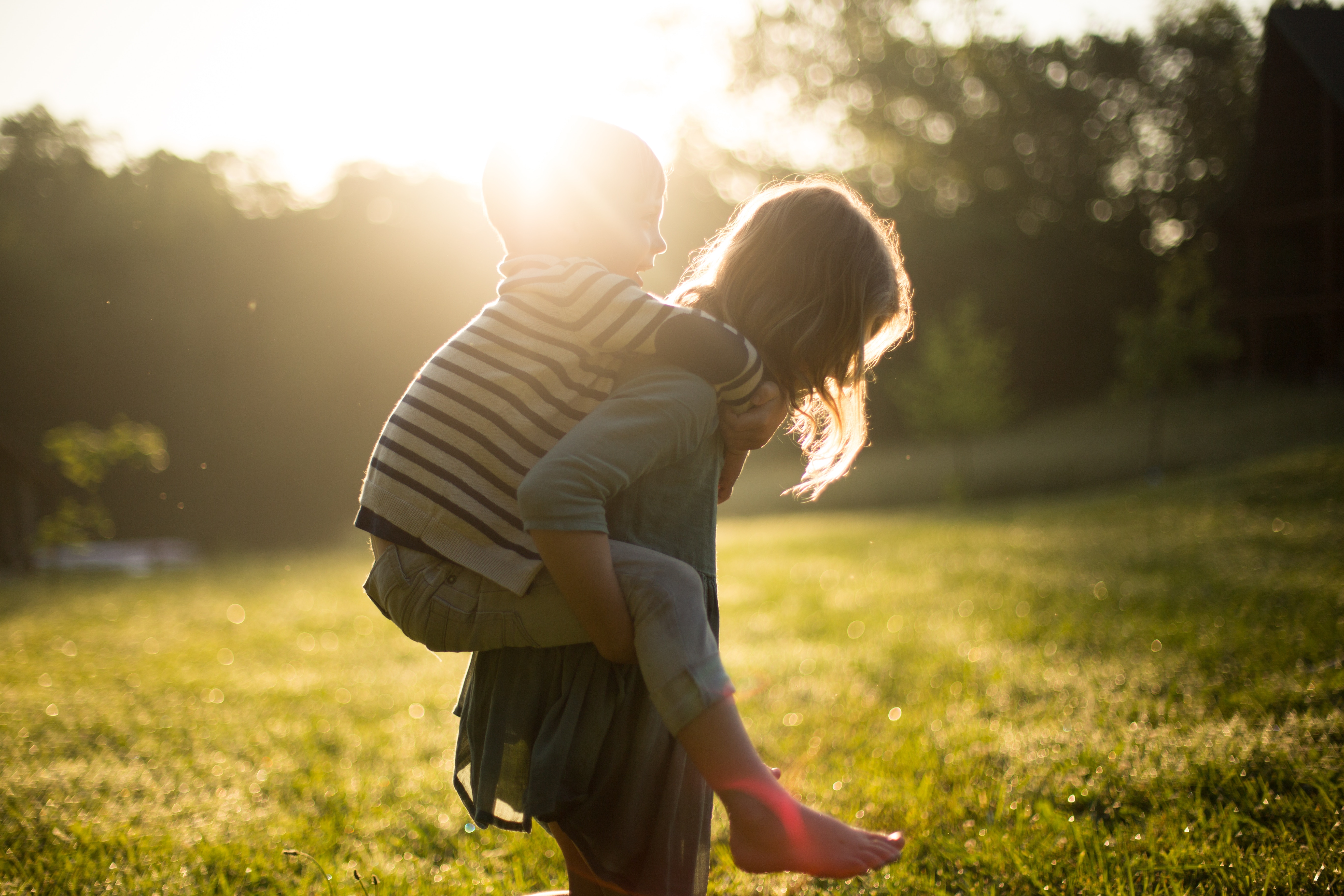 May is National Foster Care Month, so it is only appropriate to highlight some of the foundations of the foster care system. I am often asked by my family members, community members and potential foster parents about who the children are that are in need of foster care. Maybe you're here today because you're curious as well. Unfortunately, we can't share a whole lot of information about them because they deservingly have privacy rights. There are a few data points we can share that might start to give you a better picture:
• The amount of children in foster care on a daily basis has increased in Nebraska. At the end of 2017, there were 1,708 children in care in Douglas and Sarpy Counties alone. About 60 percent of those children were able to be placed with a relative or kinship placement, meaning with someone they know.
• These kids are all unique. They range in age from newborn to 19, boys and girls of every different background. Around 60 percent of youth removed from their family home in Nebraska are white, but there are disproportionately high numbers of African American, Multi-Racial, Native American and Hispanic youth.
• Most children in Douglas and Sarpy Counties are removed from families in the zip codes of 68104, 68111 and 68107, but there are foster children who are in need of homes in nearly every school in our area.
• There is a huge need of homes who are willing to take placement of a teenager, and also homes that are willing to take siblings so that they can stay together.
• Most kids are removed from their family home due to neglect. They often (but certainly not always) come from chaotic environments where their parents had unmet mental health needs and/or substance abuse problems.
• Most national statistics show that more than half of children will return to their birth parent(s)' home. If they are unable to do so after a period of time, the children may have permanency through placement with relatives, adoption or guardianship, or preparing for independent living.
I would love to show you pictures of these children – because you'd never know they have the label of being a "foster child." They strive to have the same opportunities and treatment as every other child. They want to play sports, eat fast food, hang out with their friends, and to just be loved.
What has stood out to me, since coming to work with Release Ministries, is a reminder that each of these children (and their parents) are SO loved by God, and how they deserve the very best chance to succeed despite their pasts. What an incredible opportunity we have to show them love and hope in this time in their lives.