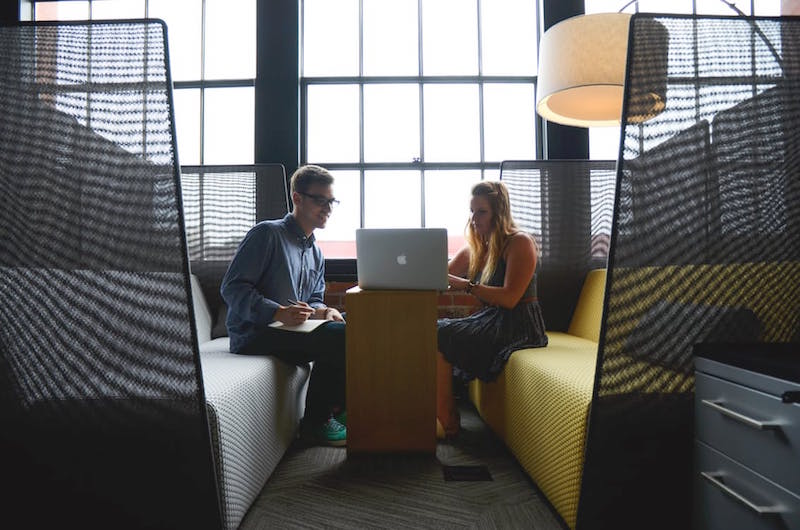 I've been compiling a list of questions that have been asked a lot in our recent meetings with prospective foster parents – maybe these will help you to have a better understanding of foster care.
Can you foster if you aren't married?
Yes – you can be a foster parent if you're single or married, if you've had children before or not, if you own your home or not, etc. Foster parents are all very different. We want to make sure foster parents have a support network, especially if you're a single parent. We can help you with this.
Can you pick the age of a child?
Yes, to some extent – during training, you will learn about the children in need of foster homes. There are many different children, ranging in ages from 0-18. There is the most need for homes interested in fostering teenagers, but there are children of all ages in need of loving families. Before a child comes to live in your home, you will receive information about the child and ultimately will make the decision for your family.
As a foster parent, can I work outside the home?
Yes – many foster parents do work outside the home. Child care financial assistance may be provided by the state. We can help locate appropriate child care for the foster children placed in your home. Working parents must have some flexibility in their work schedule for medical appointments, school meetings, etc.
How long will a foster child remain in my home?
This length of time will vary, depending on the child's plan for permanency, and can range from a few days to many months. The goal of foster care is to be as temporary as possible, with children returning to their biological family when it is safe. Placement is for as long as it takes to achieve a permanent placement for the child, whether the plan be for reunification with the child's family, placement with relatives, or adoption.
What reimbursement does a foster parent receive?
To help offset the cost of bringing a child into your home, you will receive a monthly stipend. Foster parents must use this reimbursement to provide their foster children with food, clothing, transportation, school supplies, extracurricular activities, etc. The amount of reimbursement varies depending on the age of the child, their level of need, and what the foster parent is doing to meet those needs. The State of Nebraska will be responsible for medical coverage for the child.
What kind of support will I receive as a foster parent?
Release Ministries will provide the initial training to become a foster parent, and we will also provide ongoing training. We will support your family through phone calls and home visits. We will assist you with managing the child's needs and will be available 24/7 to support you. As a Release Ministries foster parent, you will be able to network with other foster parents for support and respite.
There are many other questions to consider before committing to becoming a foster parent. Please don't hesitate to ask us any questions you have. We would love to talk more with you about the opportunity to care for children as part of your family!