Our Mission
To reach at-risk youth with the life-changing message of Jesus Christ, releasing them to be who God intends them to be.


Our Vision
To see at-risk youth, future generations, and society transformed through a relationship with God and loving adults.
---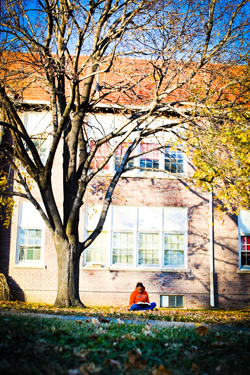 History
Release Ministries began in 1994 with two guys, a Bible, and a boom box. They used Christian rap music and God's word to reach the youth at the Douglas County Youth Center.
Early on the ministry became aware of the need for mentoring,Bible studies and after care that would go beyond the walls of the DCYC. Mentoring was formally added in 2001, and the overall ministry continued to grow every year adding chaplains, more Bible studies and more mentors. In late 2004, Release opened up their first residential care home.
Today we minister in 19 locations, have mentored over 420 youth with more than 60 active mentoring matches, and operate two intensive therapy homes. That translates to roughly 350 kids per week being reached in multiple ways all across the Metro (Douglas, Sarpy, and Pottawattamie counties).
Read more: