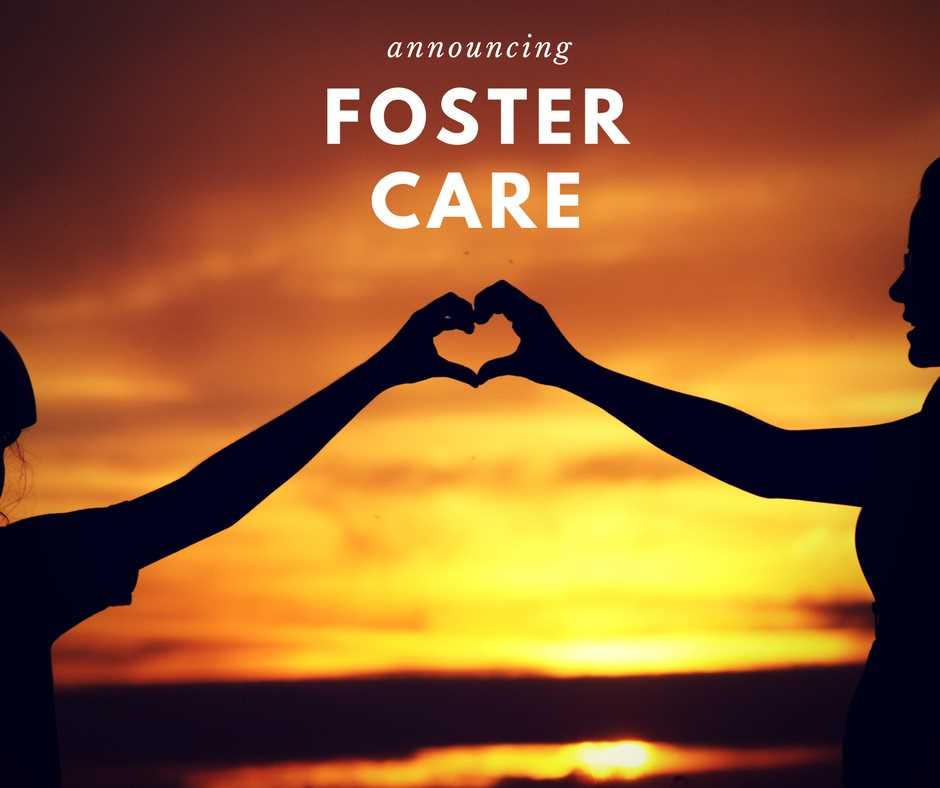 Founder Bill Ellett was visiting the Douglas County Youth Detention Center and was saddened at the number of youth being shackled, so Release Ministries was born in 1994. Bill began ministering to the youth there through Bible Studies. As these Bible Studies grew, the volunteers realized that the youth needed support outside of the detention center to avoid coming back for other offenses - so the Mentoring program was born.
Mentoring continued to grow, and volunteers saw a need for housing for many of these youth who didn't have supportive families. In around 2003, Release Ministries' first residential group home was opened to provide a family environment for youth. Again, staff realized as this program went on that the families of these youth needed additional support, so our in-home services team was born. Staff started working with families in the community to provide assistance with housing, parenting skills, employment, etc.
While this program developed, staff were observing that parents were working hard, children were working hard, and often the weak link was a shortage of foster homes able to work with teenage youth and their families. Enter the birth of our new foster care program.
My name is Janece Ferris and I have been working with Release since January 2018. I am excited, honored and humbled that I am able to be part of Release Ministries new foster care program. Previously I worked at Nebraska Families Collaborative (now PromiseShip), the organization responsible for child and family welfare services in Douglas and Sarpy Counties. It was through my time there that I learned of Release Ministries and became familiar with the wonderful things happening here.
I look forward to using this blog as a way of updating you about the progress of this new program, and sharing ways that you can become involved - there is a desperate need for foster parents in our area, but there are other ways for everyone in our community to help as well.