Prayer Program
The primary element in the ministry is our prayer program. Each week we gather prayer requests from our staff and constituents and distribute them to our prayer partners throughout the city, region, and nation. We believe that this prayer ministry is the mainstay and the backbone of the entire ministry. Without it we would be lost.

Sign up to receive our prayer letters here.
---
Monthly Prayer Nights
At the Douglas County Youth Center we also have monthly prayer nights. Here are the details and a schedule of the up-coming prayer nights:

Location:
Douglas Country Youth Center
1301 S. 41st St., Omaha, NE
(just south of Pacific St., entrance to parking lot from 42nd St., adjacent to Douglas County Hospital)

For information, call Release Ministries office: 402.455.0808.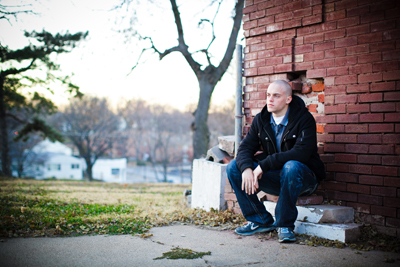 2018 Prayer Night Calendar
Release Ministries would like to personally invite YOU to spend time with the youth at DCYC. What a perfect opportunity for you to make a difference, either by yourself or with a friend, with your small group, Sunday School group, or prayer group!

Background Checks: Due to policy changes, background checks must be completed on all volunteers prior to prayer night. Please contact the office via email at donna@releaseministries.org or call (402)455-0808.
Training: You need no training to talk to the kids. Release Ministries will provide everything you need in a quick session before you go to the units.

Time: Please arrive no later than 6:15 p.m. Finish time is usually around 8:30 p.m.

Address: 1301 South 41st Street. DCYC is attached to the back of the Douglas County Hospital. You may park anywhere in the DCYC parking lot. If you need directions, please contact the office via email at donna@releaseministries.org or call (402)455-0808.
​